Rubber, Plastic and Fiberglass Industries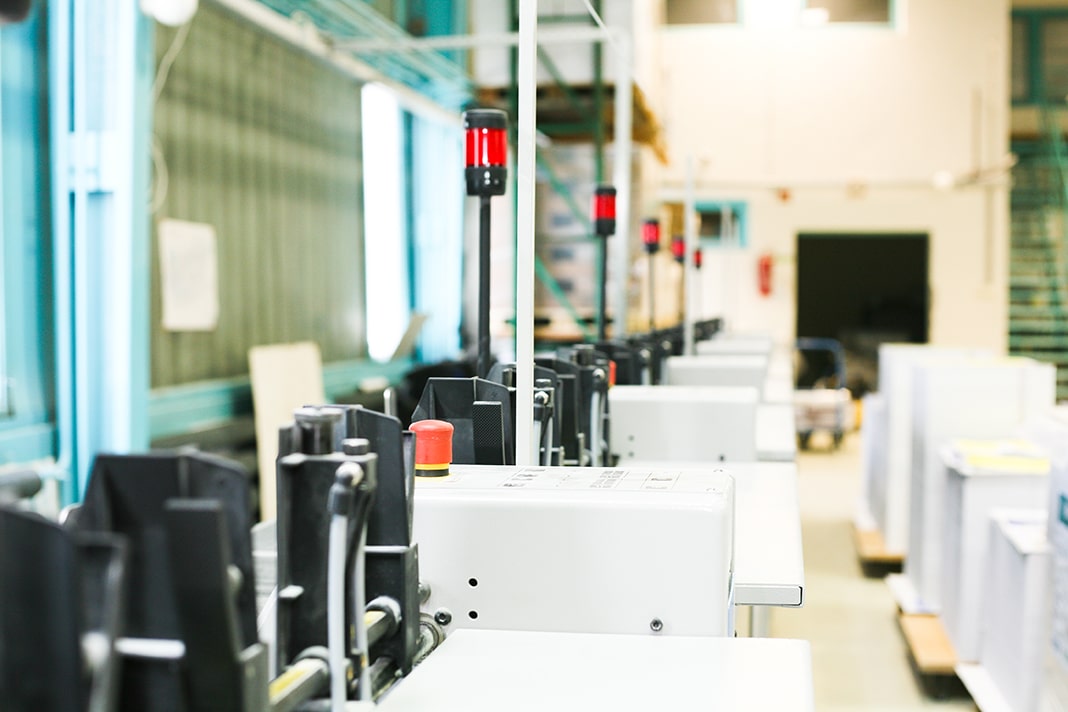 Includes the activities dealing with:
- manufacture of rubber products such as rubber tyres, conveyors, rings and seals, threads, ropes, covers, ...etc.

- manufacture of plastics products such as disposable plastic cutlery's, bags, containers, bottles, etc.

- manufacture of fiberglass products, such as tanks and reservoirs, pipes, prefabricated buildings, ...etc.