Abu Dhabi's Key Highlights of the Manufacturing Sectors

24,4
bn.
(AED)
Total Investments (2021)

939
Production Stage licenses
Total Industrial licenses (2022)

83,1 bn.
(AED)
GDP contribution (2021)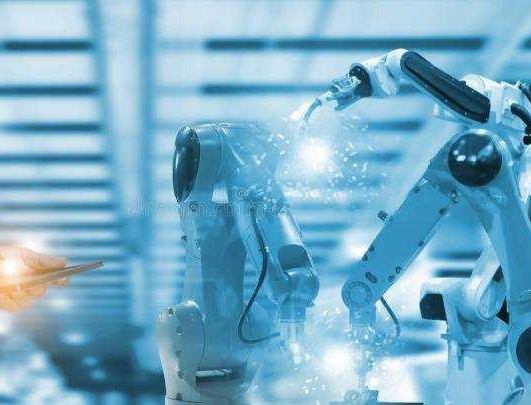 Abu Dhabi Industrial Strategy
His Highness Sheikh Khaled Bin Mohamed Bin Zayed Al Nahyan, member of the Abu Dhabi Executive Council and Chairman of the Abu Dhabi Executive Office, launched the Abu Dhabi Industrial Strategy to strengthen the emirate's position as the region's most competitive industrial hub. Abu Dhabi Government will invest AED10 billion across six transformational programmes to more than double the size of Abu Dhabi's manufacturing sector to AED172 billion by 2031 by increasing access to financing, enhancing ease of doing business, and attracting foreign direct investment.

The Abu Dhabi Targeted Manufacturing Sectors:
Chemical
Pharmaceuticals
Electrical
Electronics
Food Processing
Machinery & Equipment
Transportation
Find out more


The manufacturing sector in Abu Dhabi
Towards Sustainable Economic Development
Many industries have substantially developed, clearly contributed to the growth of the Abu Dhabi industrial sector, and supported the Emirate's GDP. The most important of these industries are as follows:
Food Industries
Transportation industries
Wood and Paper Industries
Pharmaceuticals Industries
Chemical Industries
Rubber, Plastic, and Fiberglass Industries
Construction Industries
Metal Industries
Electronic Industries
Machineries and Equipment's Industries
Electrical Industries
Find out more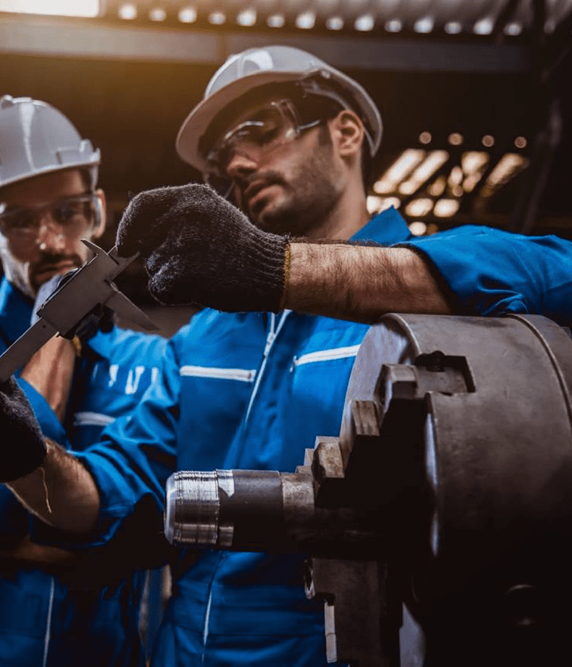 The Abu Dubai's industrial Map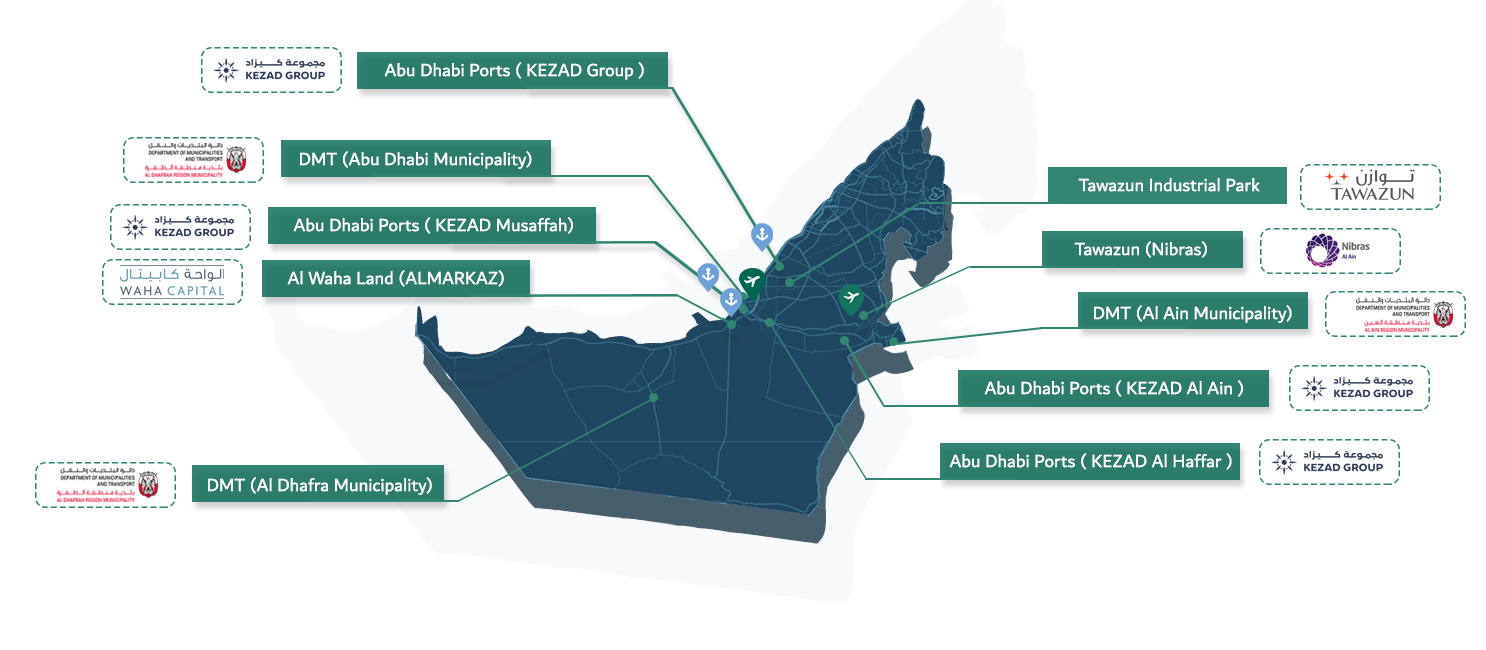 Click the link below for more information about the industrial developer.