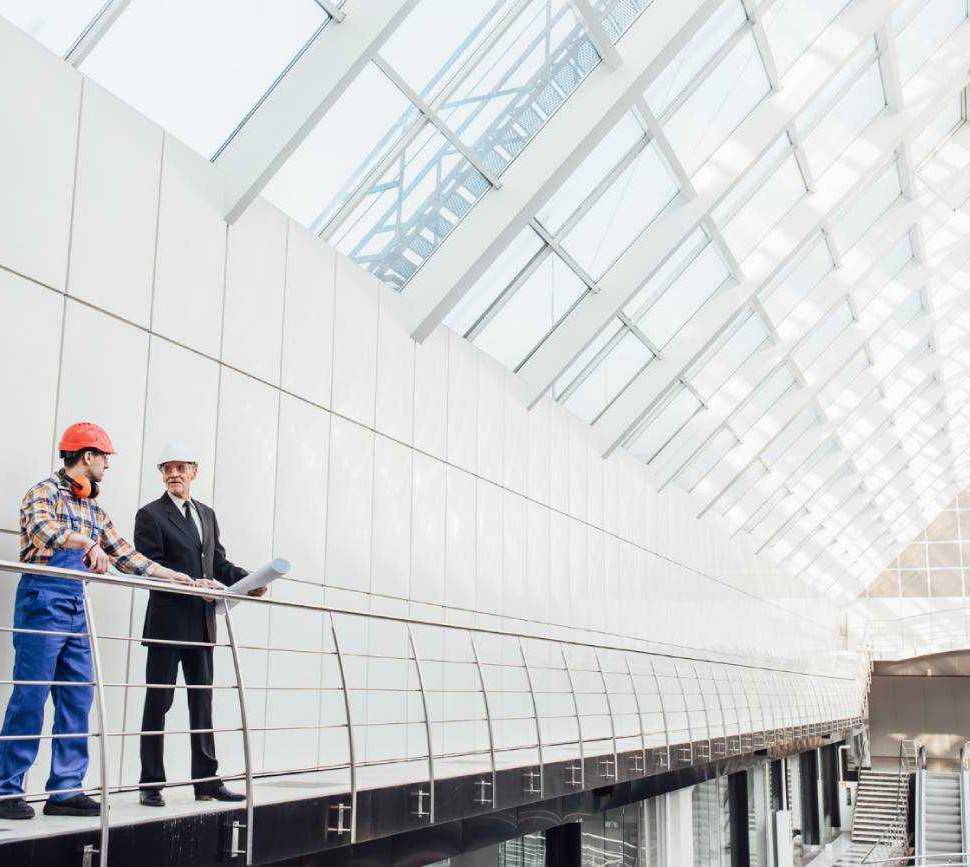 Under Construction Stage
Changing the status of the license to "under construction" after obtaining industrial land to start preparing the site.
Requirements
1. Providing industrial land lease of the factory location
2. External entities approvals based on the activity
3. Entering the technical data of products and required machines into the electronic system
Benefits
- Customs exemption for imported machines


Services provided during the Establishment Stage
Amend the License to Under Construction
Through this service, you can obtain a modified industrial licence with revised licence status from 'Under Construction' to 'Production' status.
Issue Building Permit
Through this service, you can request the issuance of a building permit after receiving the necessary approvals from the relevant entities.