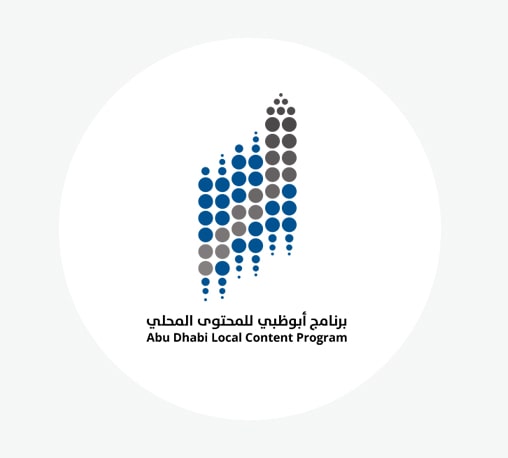 Government spending is one of the most important pillars of the economy and is the main catalyst for stimulating economic growth and social productivity, as well as providing employment opportunities within the Emirate of Abu Dhabi. The Abu Dhabi Local Content Program (ADLC) aims to direct government spending towards the development of local content in all its components at the local economy level for the Emirate of Abu Dhabi, the program also aims to improve the government procurement procedures in order to achieve development goals defined by economic visions, strategies and plans in accordance with the regulations in force.The program will encourage companies and factories participating in government tenders to increase their economic contribution in Abu Dhabi through on three main components: Emiratization, investment and locally procured goods and services.

Increase Gross Domestic Product (GDP)


Boost the Knowledge Economy and Technology Adoption




Emiratization & Expat Contribution


Procured Goods and Services
Company's Audited financial statement
List of procured goods and services
WPS reports


Let us know how we can help.
For further inquiries and information please press below button or send us an email to ADLC-Vendors@ded.abudhabi.ae