Abu Dhabi's Key Highlights of Electronic and Electrical Industries

519.6
(AED) Million
Total Investments (2021)

40 Project
Production Stage licenses
Total Industrial licenses (2022)

152 Activities
Industrial Activities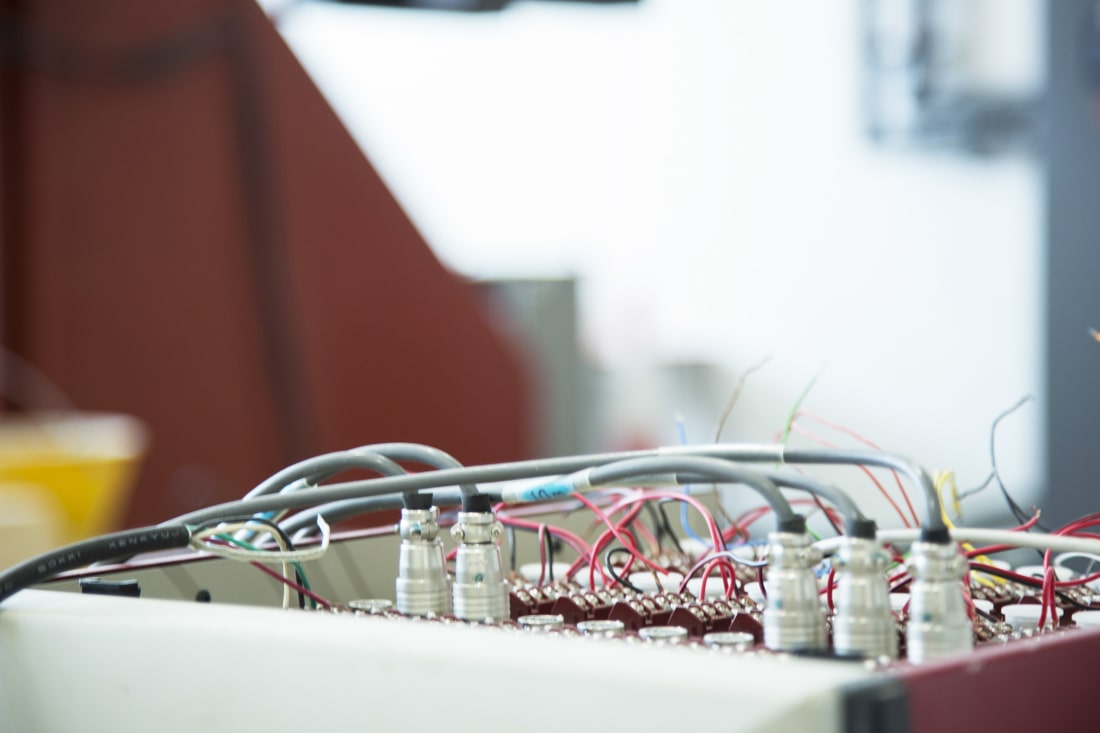 Electronic and Electrical Industries
Includes the activities dealing with manufacture of computers, computer peripherals, communications equipment, and similar electronic products, as well as the manufacture of components for such products.
The division also contains the manufacture of consumer electronics, measuring, testing, navigating, and control equipment, irradiation, electro medical and electrotherapeutic equipment, optical instruments and equipment, and the manufacture of magnetic and optical media.
This division includes the manufacture of equipment that generate, distribute and use electrical power. Also included is the manufacture of electrical lighting, signaling equipment and electric household appliances.
Become familiar with the industry's activities and how you get involved




Reach out to IDB specialized team now!
Reach out to us for further information on how to start your industrial journey in Abu Dhabi