Abu Dhabi's Key Highlights of General Industries

10.7 Billion
(AED)
Total Investments (2021)

42 Project
Production Stage licenses
Total Industrial licenses (2022)

60 Activities

Total Number Of Activates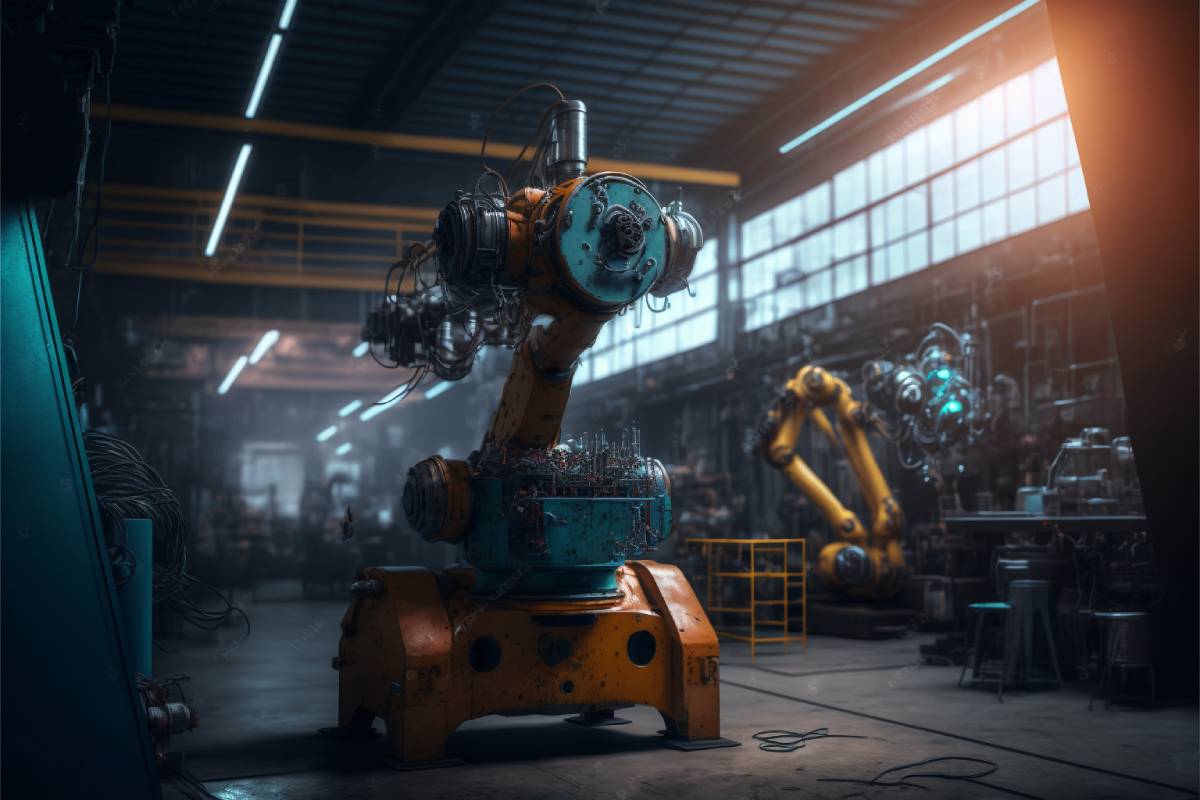 General Industries


Includes the activities dealing with manufacture of furniture and related products of any material except stone, concrete and ceramic. The processes used in the manufacture of furniture are standard methods of forming materials and assembling components, including cutting, moulding and laminating to manufacture house furniture, kitchen, schools, laboratory, office, shops furniture and the products of mattresses, mattresses supports, etc.
This division includes the manufacture of a variety of goods can vary widely in collecting them in such industry type.
Products Examples:
jewelry and related articles, imitation jewelry and related articles, musical instruments, sports goods, games and toys, medical and dental instruments and supplies, other products (pens, pencils, protective safety equipment, stamps, hand-operated printing instruments and necessary, brooms, paint brushes, squeegees and feather dusters of all kinds, ...etc. )

Become familiar with the industry's activities and how you get involved




Reach out to IDB specialized team now!
Reach out to us for further information on how to start your industrial journey in Abu Dhabi