Abu Dhabi's Key Highlights of Machineries and Equipment's Industries

112.6
(AED) Million
Total Investments (2021)

40 Project
Production Stage licenses
Total Industrial licenses (2022)

181 Activities
Machineries and Equipment's Activities
Total Number Of Activates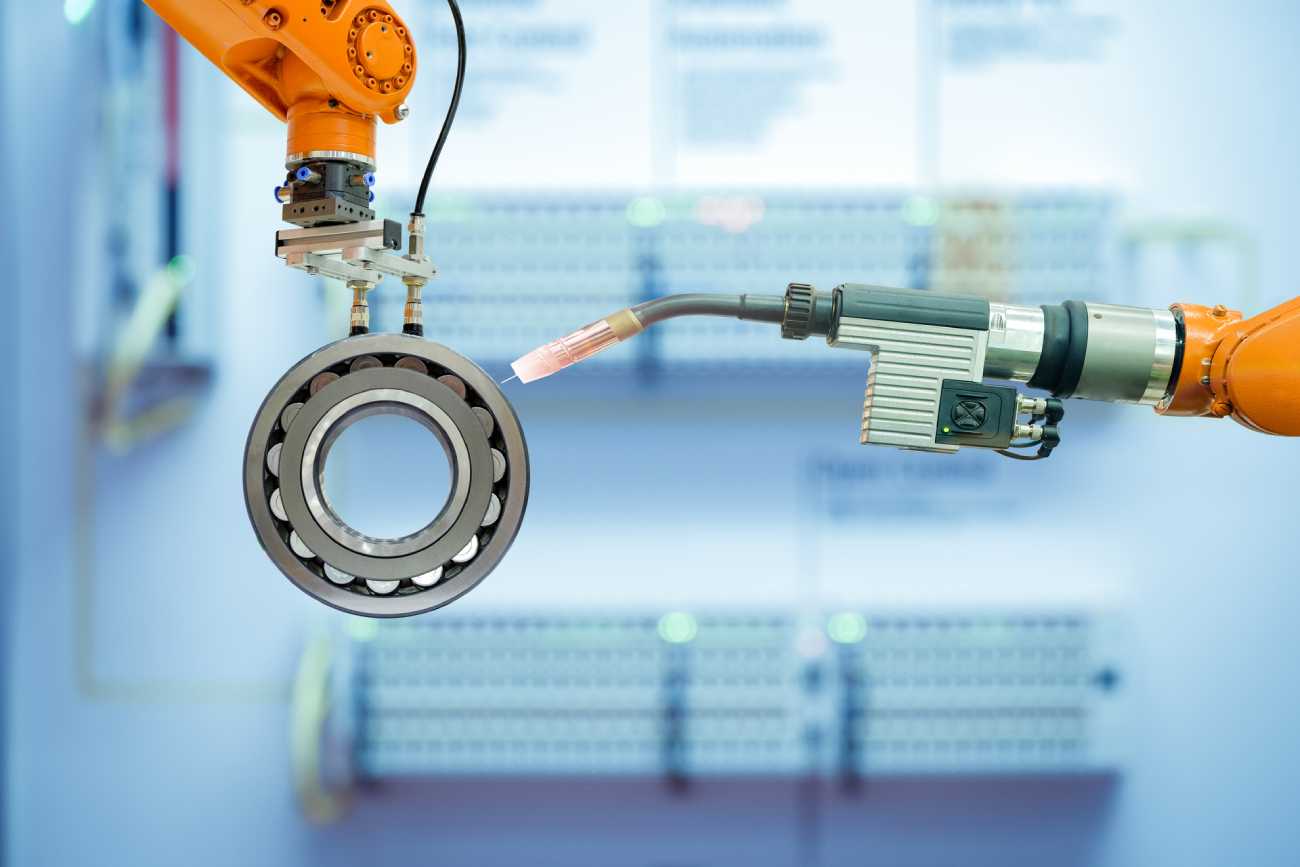 Machineries and Equipment's Industries
Includes the activities dealing with manufacture of general-purpose machinery, i.e. machinery that is being used in a wide range of ISIC industries. This can include the manufacture of components used in the manufacture of a variety of other machinery or the manufacture of machinery that support the operation of other businesses. This division also includes the manufacture of motor vehicles for transporting passengers or freight. including various parts and accessories, as well as the manufacture of trailers and semi-trailers, is included here. This division also includes the manufacture of transportation equipment such as ship building and boat manufacturing, the manufacture of railroad rolling stock and locomotives, air and spacecraft and the manufacture of parts thereof.


Become familiar with the industry's activities and how you get involved




Reach out to IDB specialized team now!
Reach out to us for further information on how to start your industrial journey in Abu Dhabi