Abu Dhabi's Key Highlights of Construction Industries

171 Project
Production Stage licenses
Total Industrial licenses (2022)

44 Activities

Total Number Of Activates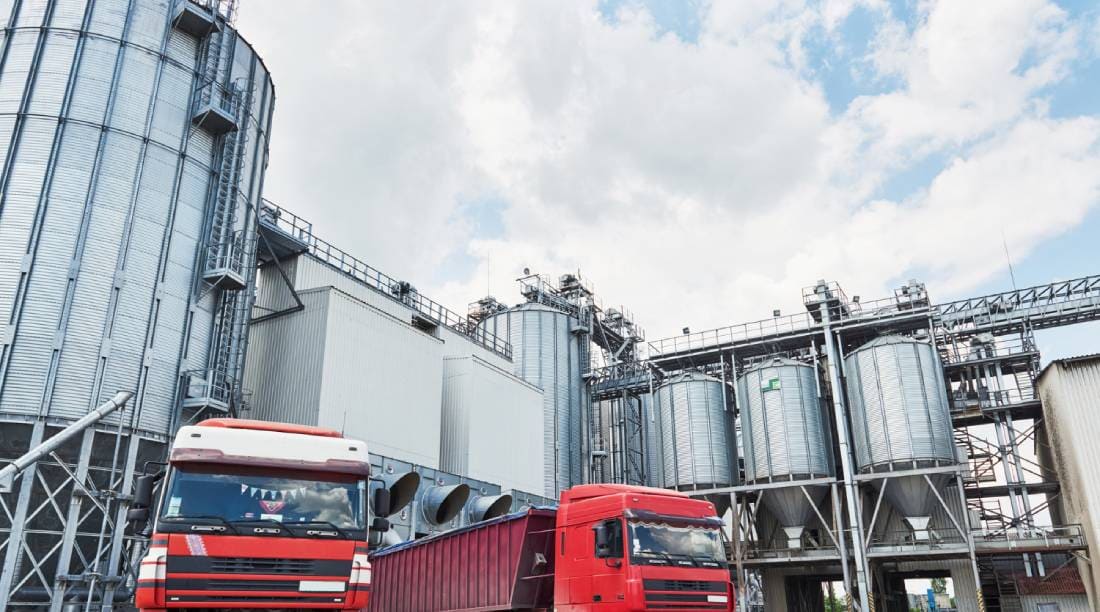 Construction Industries
The construction industry plays a significant role in Abu Dhabi's economy, where the Abu Dhabi Industrial Strategy aims to attract more investment to the construction sector and improve infrastructure and utilities to support the growth of the industry.

The electrical equipment industry comprises a range of activities including manufacturing activities(1) related to a single substance of mineral origin. This sector includes the manufacture of glass and glass products (e.g., flat glass, hollow glass, fibers, technical glassware, etc.), ceramic products, tiles and baked clay products, and cement and plaster, from raw materials to finished articles (lime, gypsum, ready-made concrete, blocks, etc.) The manufacture of shaped and finished stone and other mineral products is also included in this sector.
(1): The activities listed above have been sourced from the International Standard Industrial Classification of All Economic Activities (ISIC), Rev.4

Become familiar with the industry's activities and how you get involved




Reach out to IDB specialized team now!
Reach out to us for further information on how to start your industrial journey in Abu Dhabi