Abu Dhabi's Key Highlights of Electrical Industries


33% is Abu Dhabi's contribution to the UAE in electrical equipment production


USD 833 Mn is the production value of Abu Dhabi's electrical equipment sector


21% is the total developed lands available for the electrical equipment industry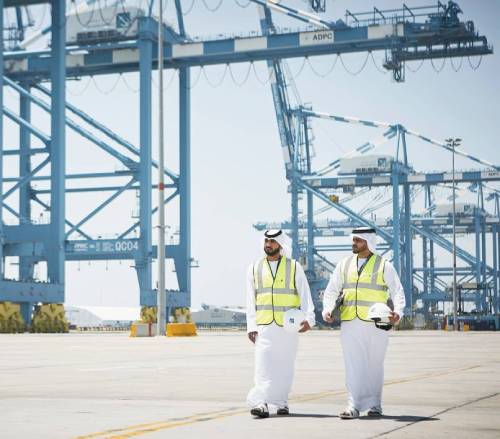 Electrical Industries
The Electrical industry is one of the key sectors driving Abu Dhabi's economic growth. Abu Dhabi's contribution to the UAE's electrical equipment production remarkably is 33%, with a production value of USD 833 million in 2021.

The recent launch of the Industrial Strategy, an investment of AED10bn by the Abu Dhabi government aims to double the size of the manufacturing sector, leading to an increase in investment, job creation, and non-oil exports. The government is committed to improving the industry's infrastructure and utilities, financing, market openness, ease of doing business, and collaboration to enhance the industry's competitiveness.
The electrical equipment industry comprises a range of activities(1) , which includes the manufacture of equipment that generates, distributes, and uses electrical power. This also includes the manufacture of electrical lighting, signaling equipment, and electric household appliances.

(1) The activities listed above have been sourced from the International Standard Industrial Classification of All Economic Activities (ISIC), Rev.4.
Become familiar with the industry's activities and how you get involved




Reach out to IDB specialized team now!
Reach out to us for further information on how to start your industrial journey in Abu Dhabi