Abu Dhabi's Key Highlights of Food Industries

USD 3.6 Bn
Production value of Abu Dhabi's food processing sector

36%
Abu Dhabi's contribution to the UAE food processing industry

5%
Food processing Market Size Growth in UAE during 2016-2021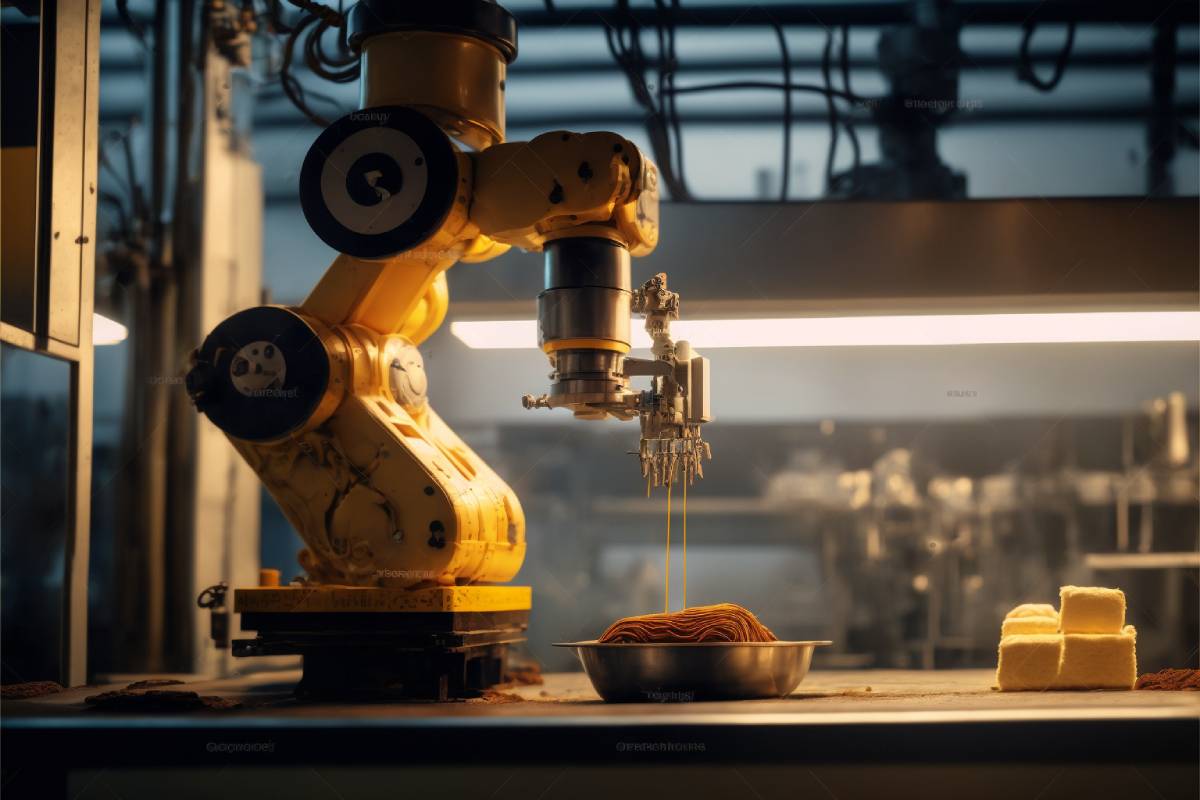 Food Industries
Abu Dhabi's food industry is one of the largest contributors to the emirate's economy, accounting for 36% of the UAE's food processing industry. It encompasses a wide range of activities(1), including activities dealing with different kinds of products: meat, fish, fruit, and vegetables, fats and oils, milk products, grain mill products, animal feeds, beverages, confectionery, bakery products, and other food products. The government is committed to promoting sustainable practices in the food industry with initiatives to reduce food waste. The industry has witnessed significant growth in recent years, driven by a focus on quality and innovation. Abu Dhabi is well-positioned to continue to grow and develop its food industry.
(1) The activities listed above have been sourced from the International Standard Industrial Classification of All Economic Activities (ISIC), Rev.4.




Abu Dhabi Government invested AED 10 billion in the implementation of Abu Dhabi's Industrial Strategy to double its manufacturing sector's size. This investment is expected to significantly impact the food sector, attract new investment, create new job opportunities, enhance export and trade and boost the sector's competitiveness in the global market.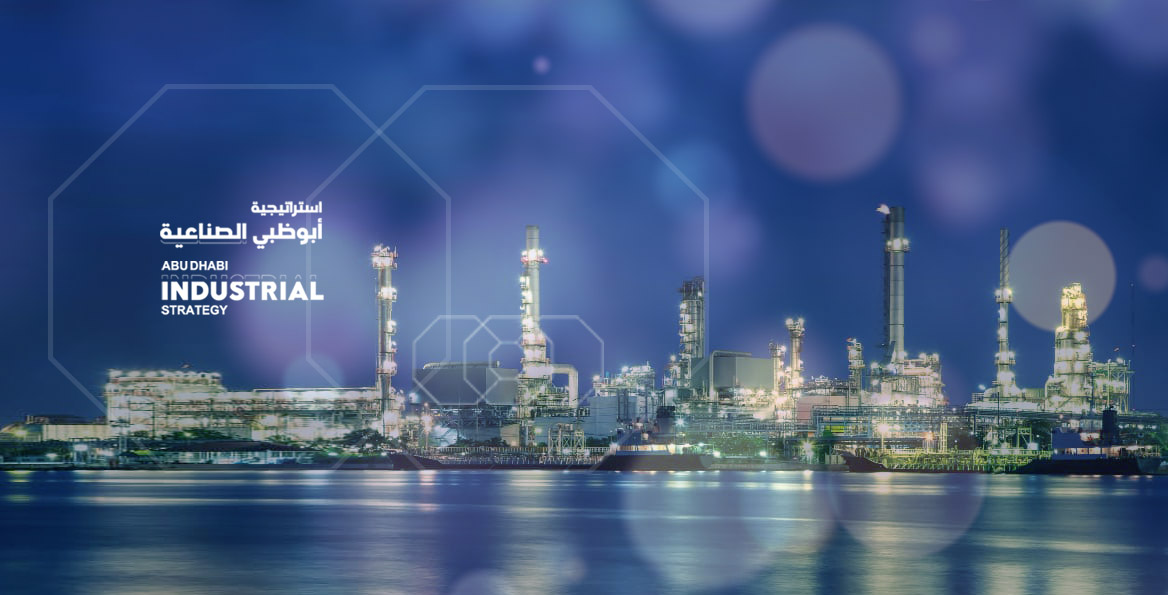 Become familiar with the industry's activities and how you get involved




Reach out to IDB specialized team now!
Reach out to us for further information on how to start your industrial journey in Abu Dhabi