Abu Dhabi's Key Highlights of Machinery and Equipment Industries



USD 940 Mn is the net production value of Abu Dhabi's machinery & equipment sector.



10.2% is Abu Dhabi's contribution to UAE in machinery production.



8.7% is share of the M&E sector by total industrial licenses in Abu Dhabi.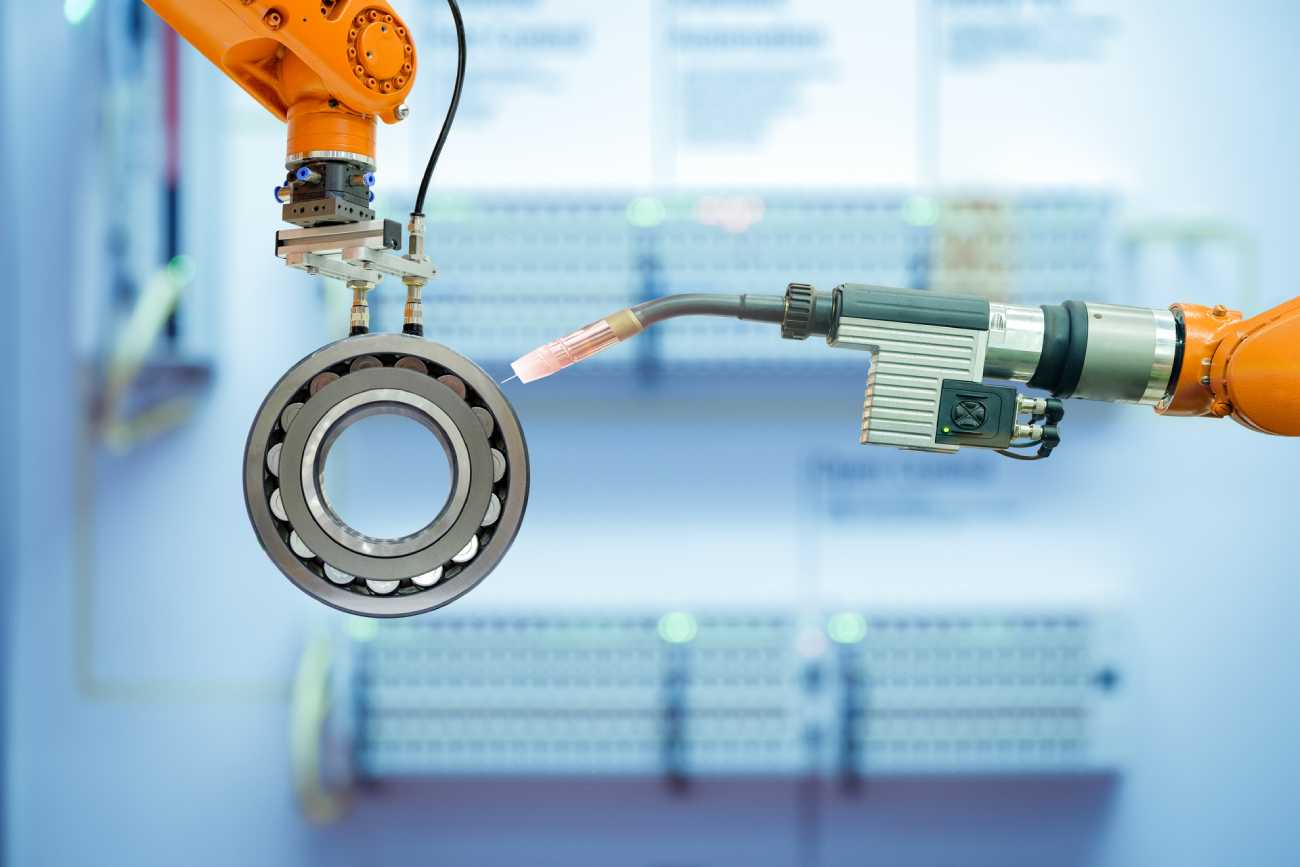 Machinery and Equipment Industries

Abu Dhabi's machinery and equipment industry is a key contributor to the economy, where the industry has seen significant growth in recent years. Furthermore, the sector has been thriving due to the country's strategic location and its well-established transportation and logistics infrastructure.
Based on the Abu Dhabi government's Industrial Strategy, the sector is expected to benefit significantly from the AED10bn investment, which will enable the creation of new businesses and expand existing ones. On top of that, the investment will also increase the sector's contribution to Abu Dhabi's manufacturing GDP, improve the country's trade with global markets and produce high-quality and equipment that meets international standards. The sector's growth will lead to the creation of new jobs, and an increase in Abu Dhabi's non-oil exports, contributing to the country's economic growth and industrial competitiveness.




The sector comprises several activities(1) which Include the activities dealing with the manufacture of general-purpose machinery, i.e., a machinery that is being used in a wide range of ISIC industries. This also may include the manufacture of components used in the manufacture of a variety of other machinery or the manufacture of machinery that supports the operation of other businesses.
It also includes the manufacture of motor vehicles for transporting passengers or freight, including various parts and accessories, as well as the manufacture of trailers and semi-trailers. Additionally, there is also the manufacture of transportation equipment, such as shipbuilding and boat manufacturing, the manufacture of railroad rolling stock and locomotives, air and spacecraft, and the manufacture of parts thereof.
(1) The activities listed above have been sourced from the International Standard Industrial Classification of All Economic Activities (ISIC), Rev.4.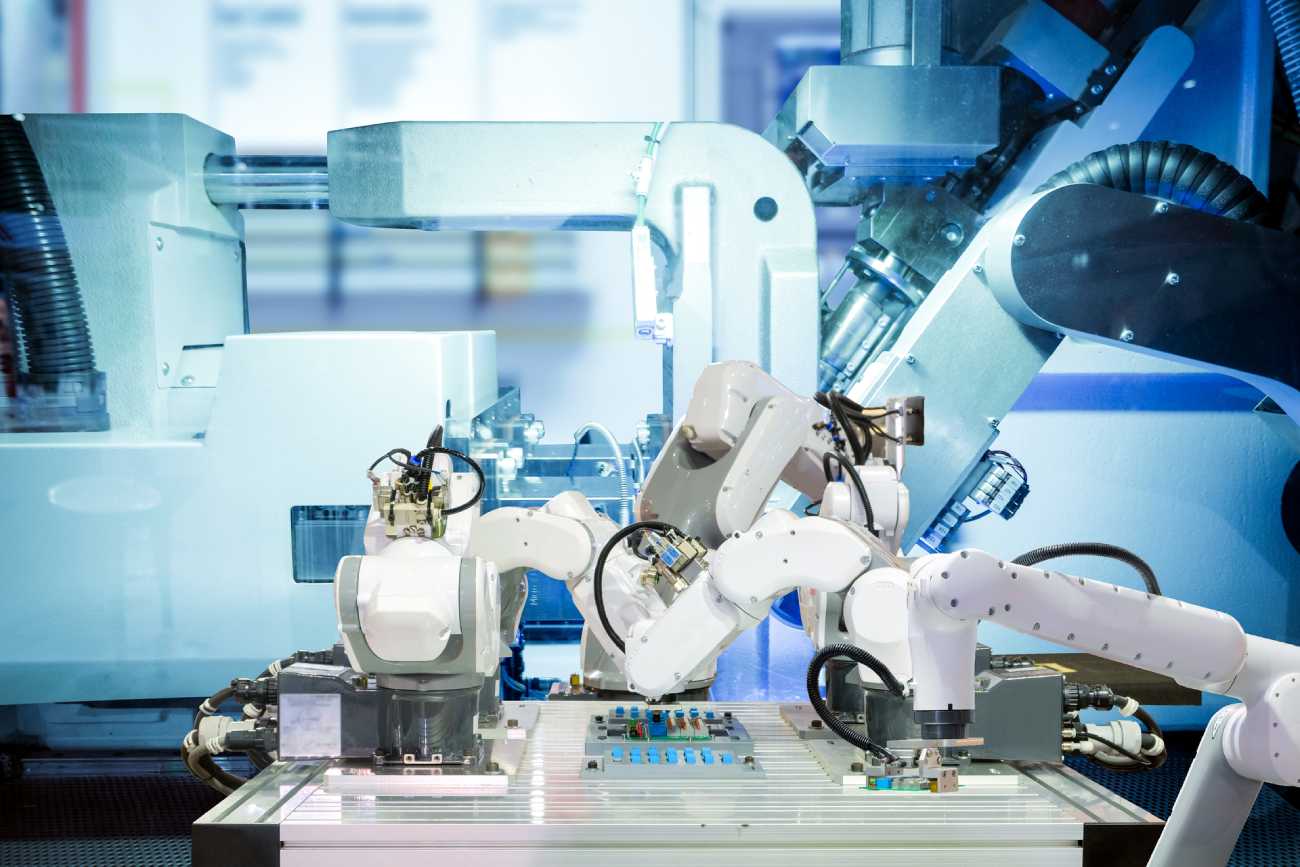 Become familiar with the industry's activities and how you get involved




Reach out to IDB specialized team now!
Reach out to us for further information on how to start your industrial journey in Abu Dhabi