Abu Dhabi's Key Highlights of Pharmaceuticals Industries

284 Mn USD
Production value of the Abu Dhabi pharmaceutical sector.

27%
27% of Abu Dhabi's contribution to the UAE in pharmaceutical production

77%
77% is the share of patented drugs in the UAE prescription drug market by 2030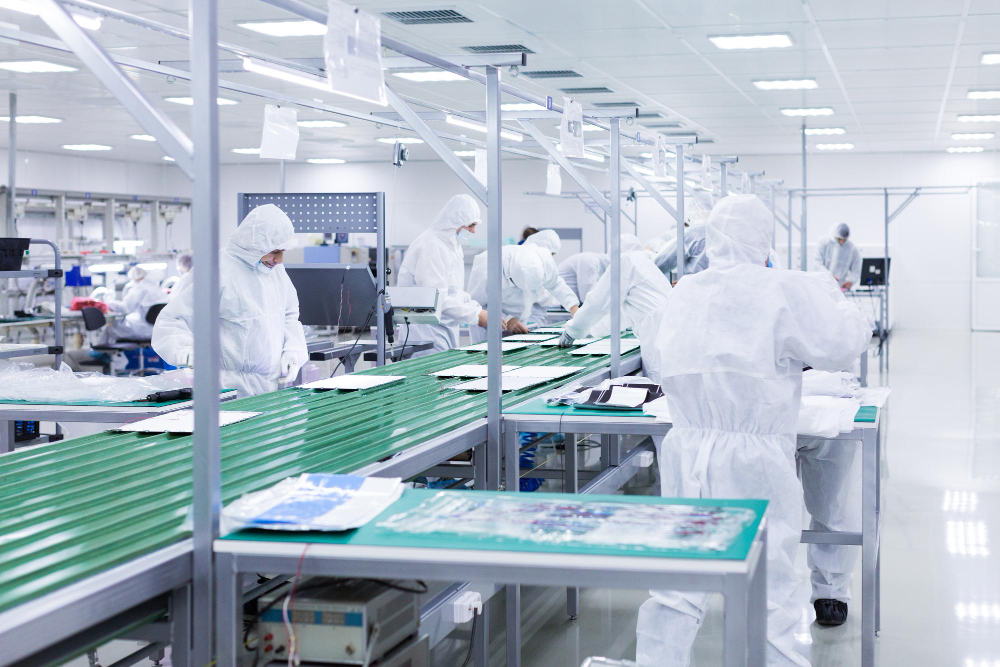 Pharmaceuticals Industries
Abu Dhabi's pharmaceutical industry has emerged as a significant contributor to the UAE's pharmaceutical production, with a contribution of 27% in 2021, and a production value of USD 284 Mn of Abu Dhabi' pharmaceutical sector. The Abu Dhabi Industrial Strategy has been developed to further support the growth and competitiveness of the Pharmaceutical sector. An investment of AED10bn by the government of Abu Dhabi is set to more than double the size of the manufacturing sector to AED172bn, increase non-oil exports by 148% to AED178.8bn, and create 13,600 jobs by 2031. The strategy aims to establish Abu Dhabi as a regional hub for innovation and manufacturing, and the pharmaceuticals industry will play a crucial role in contributing to this vision.
The sector consists of several activities(1) including the manufacture of basic pharmaceutical products and pharmaceutical preparations. This includes the manufacture of medicinal chemical and botanical products.
(1) The activities listed above have been sourced from the International Standard Industrial Classification of All Economic Activities (ISIC), Rev.4.

Become familiar with the industry's activities and how you get involved




Reach out to IDB specialized team now!
Reach out to us for further information on how to start your industrial journey in Abu Dhabi