Abu Dhabi's Key Highlights of Wood and Paper Industries

61 Project
Production Stage licenses
Total Industrial licenses (2022)

67 Activities

Total Number Of Activates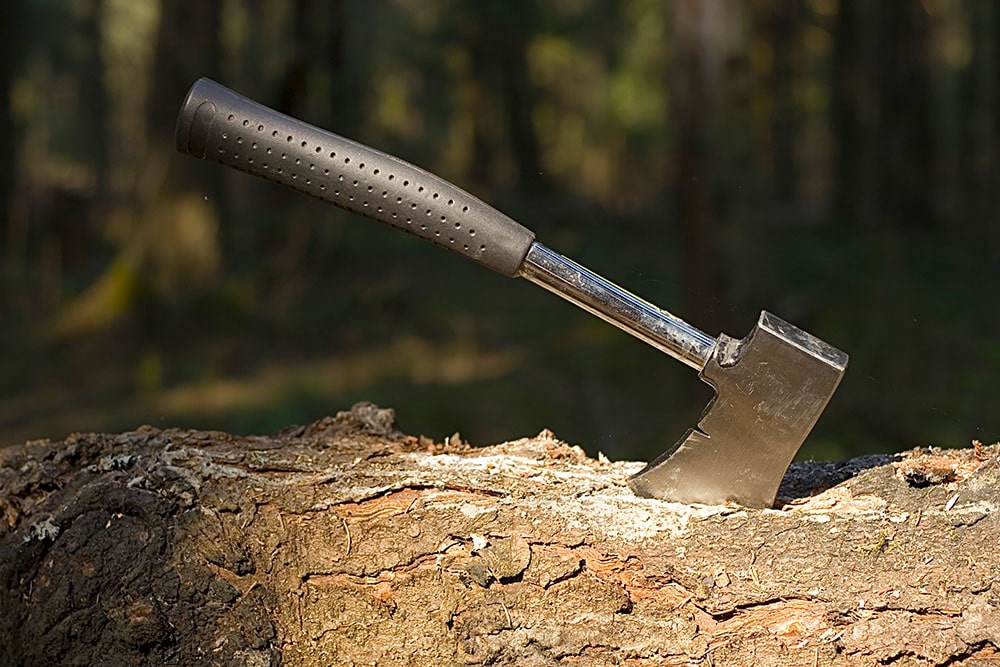 Wood and Paper Industries

The wood and paper industries in Abu Dhabi are essential to the manufacturing sector, with many opportunities for investment and expansion. The Abu Dhabi Industrial Strategy aims to attract more investment to the sector and improve market openness and collaboration to support the industry's growth.
The wood and paper industries comprise a range of activities
(1)
including the activities dealing with the manufacture of wood products, such as lumber, plywood, veneers, wood containers, wood flooring, wood trusses, prefabricated wood buildings and builders' carpentry, and joinery, such as wooden doors, windows, and stairs, ...etc.
This also includes activities dealing with the manufacture of pulp, paper, and converted paper products such as corrugated Paper, paperboard, paper containers, and other paper and paperboard products such as books, cups, dishes, ... etc.
1) The activities listed above have been sourced from the International Standard Industrial Classification of All Economic Activities (ISIC), Rev.4.

Become familiar with the industry's activities and how you get involved




Reach out to IDB specialized team now!
Reach out to us for further information on how to start your industrial journey in Abu Dhabi