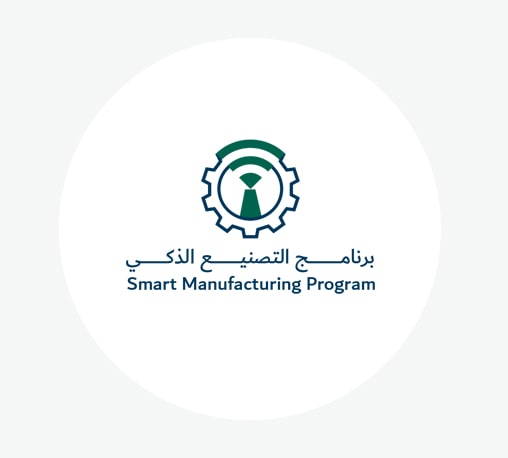 The program aims to accelerate Abu Dhabi's industrial sector transformation towards industry 4.0 and achieve sustainable growth in the manufacturing sector through Empowering the manufacturing sector to leverage industry 4.0 solutions


To Unlock the potential of the Abu Dhabi Manufacturing sector for Industry 4.0 we will focus on 2 main dimensions :
Industry 4.0 Shift Factors :
Abu Dhabi's manufacturing sector needs to optimize a set of shift factors in a balanced manner, which includes: Process – Technology and organization
The Enablers (Eco-system):


- Funding : Funding options.
- Regulations : Increasing the awareness of the need for Industry 4.0 adoption.
- Infrastructure: Enabling an efficient digital infrastructure and a smart manufacturing ecosystem.
- Skills and Talents: Upskilling the existing human resources and producing future talents.
- Technology: Gaining better access to smart technologies.

Boosts the Productivity in the industrial Sector

Accelerates business growth through adoption of Industry 4.0 technologies and processes

Contributes to building a resilience competitive advantage for the manufacturing sector

Builds technical capabilities required to shift towards 4.0 industry (high skilled jobs)


Let us know how we can help.
For further inquiries and information please press below button or send us an email to smartmfg@ded.abudhabi.ae