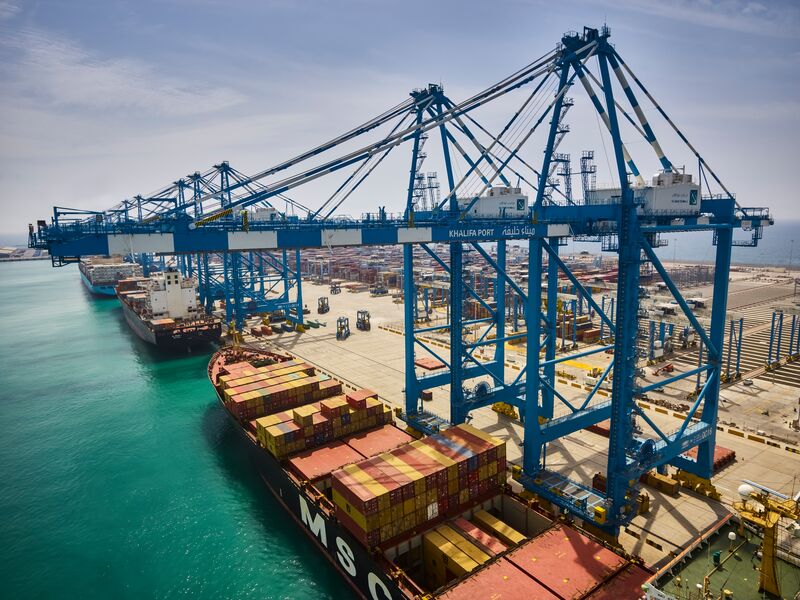 Abu Dhabi Ports

Abu Dhabi Ports has been completely aligned with the economic plans and directives of Abu Dhabi Government's 2030 Economic Vision, by playing a pivotal role in the growth of the emirate, contributing 3.6% of Abu Dhabi's non-oil GDP growth.
KEZAD Group
KEZAD Group offers a wide range of business solutions suitable for all types of business activities, such as manufacturing, logistics, trade and distribution. Whether you are a small start-up or an established large-scale business, KEZAD Group can offer customised business facilities spread across its Free Zone and Domestic Tariff Areas.
Tawazun
Tawazun is an industry enabler responsible for the creation and development of a sustainable defense and security industry in the UAE. Tawazun Industrial Park (TIP) is a flourishing address earmarked as the epicenter of advanced precision industries.

Tawazun
Tawazun Industrial Park (TIP) is located between Abu Dhabi and Dubai, Tawazun Industrial Park is committed to playing a crucial role in the economic diversification of the United Arab Emirates as a world class destination for strategic manufacturing sectors.
Nibras
Nibras is currently home to several aerospace manufacturing and service providers, and is opening its doors to other international organizations and key industry leaders. By co-locating aerospace and technology-based industries businesses in Al Ain, Nibras maximizes the synergies across the value chain and focuses effort in one geographical location strategically located between four airports across the Emirate.
Find Out More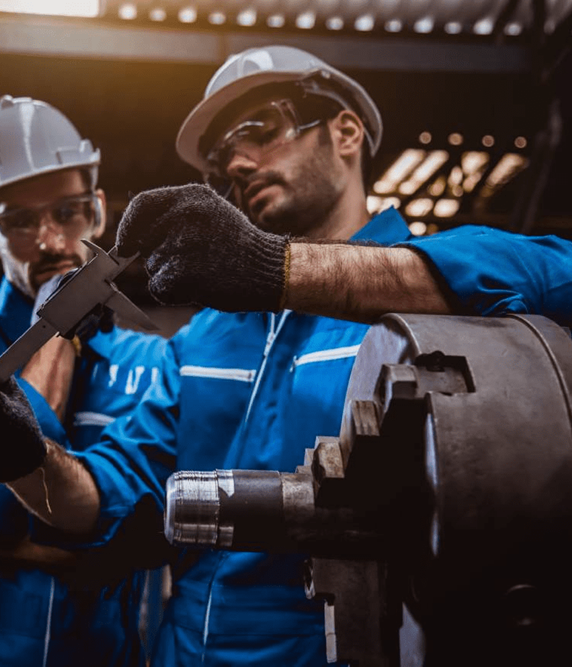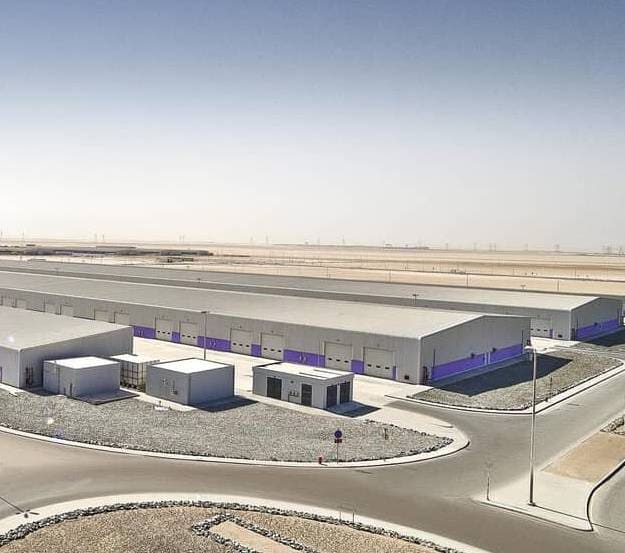 Al Waha Land
Al Waha Land is an Industrial Development Company founded in Abu Dhabi in the United Arab Emirates and is part of Waha Capital PJSC, an Investment Company with 3 billion dollars of assets worldwide and listed on the Abu Dhabi Securities Exchange (ADX).
Al Markaz
ALMARKAZ is a 6 square kilometre Industrial and Business Park Development being constructed to meet the growing demand for industrial space in the Emirate of Abu Dhabi. The Master Development Plan includes warehouse buildings suitable for light /medium industries, logistics, manufacturing, food processing/packaging, storage and any other commercially related Business Park requirements. Additionally, there is Commercial Office Space, Retail Facilities and a Service and Security Centre to meet the growing need for tenant services.
Find Out More
Department of Municipalities and Transport (DMT)
As the entity responsible for supporting the growth and urban development of Abu Dhabi Emirate, the DMT guides, regulates and monitors urban development activities.

- Abu Dhabi Municipality
Outstanding municipal services and modern infrastructure for a promising capital.
- Al Ain Municipality
Al Ain City Municipality is a government institution basically directed to serve Al Ain Area, which covers Al Ain City and the neighboring outskirts.
- Al Dhafra Municipality
The Municipality of Al Dhafrah Region is a governmental institution with an independent legal personality affiliated to the Department of Municipalities and Transport.
Find Out More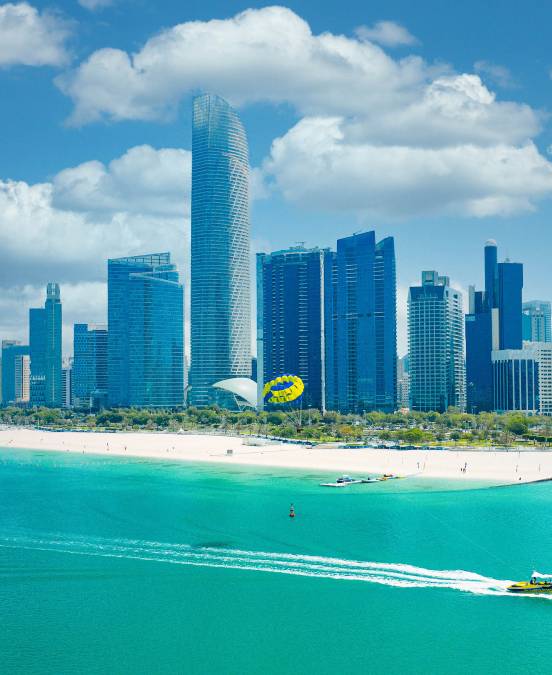 The Abu Dubai's industrial Map