Existing Manufacturing Entities Formula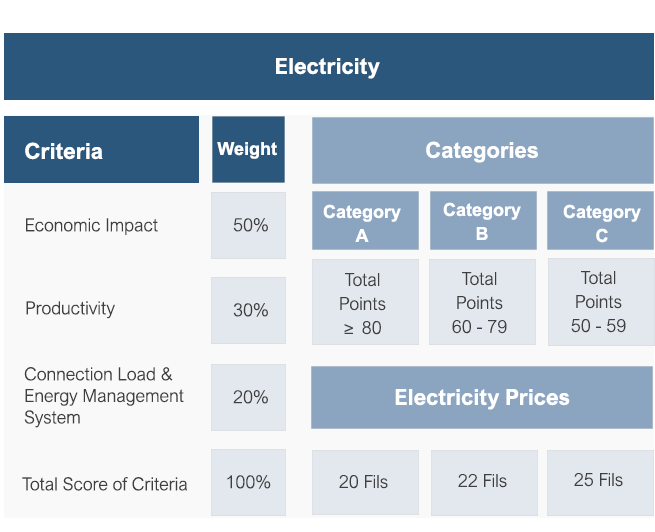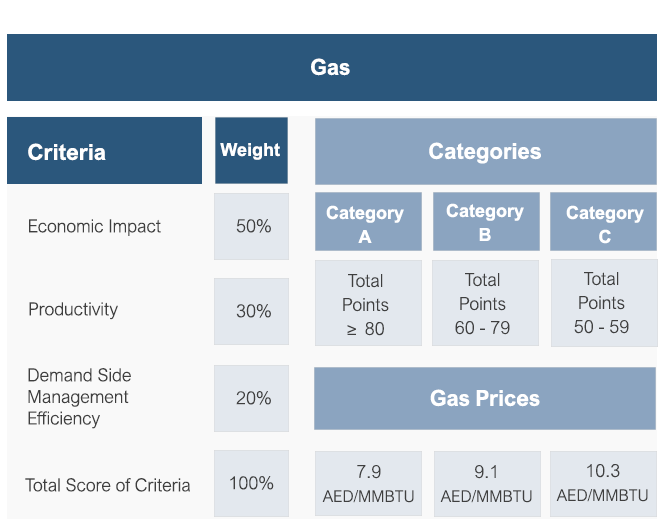 Existing Manufacturing Entities Criteria:



Energy and Demand Management
1. Audited Financial Statements/ management accounts as applicable
2. Asset Declaration Letter
3. Certified Labor list issued by MOHRE
4. Manpower Declaration
5. Skilled Labor declaration
6. Annual Production Capacity details ( recommended)
7. ADDC Documents
8. Gas Billing Invoice (Year End)
9. Supporting Documents reflects the industry yearly demand request
10. Any other documents as considered necessary for verification





Reach out to IDB specialized team now!
For further inquiries and information, please press the button or send us an email to ETIP@ded.abudhabi.ae