Abu Dhabi's Key Highlights of Metal Industries

166 Project
Production Stage licenses
Total Industrial licenses (2022)

100 Activities

Total Number Of Activates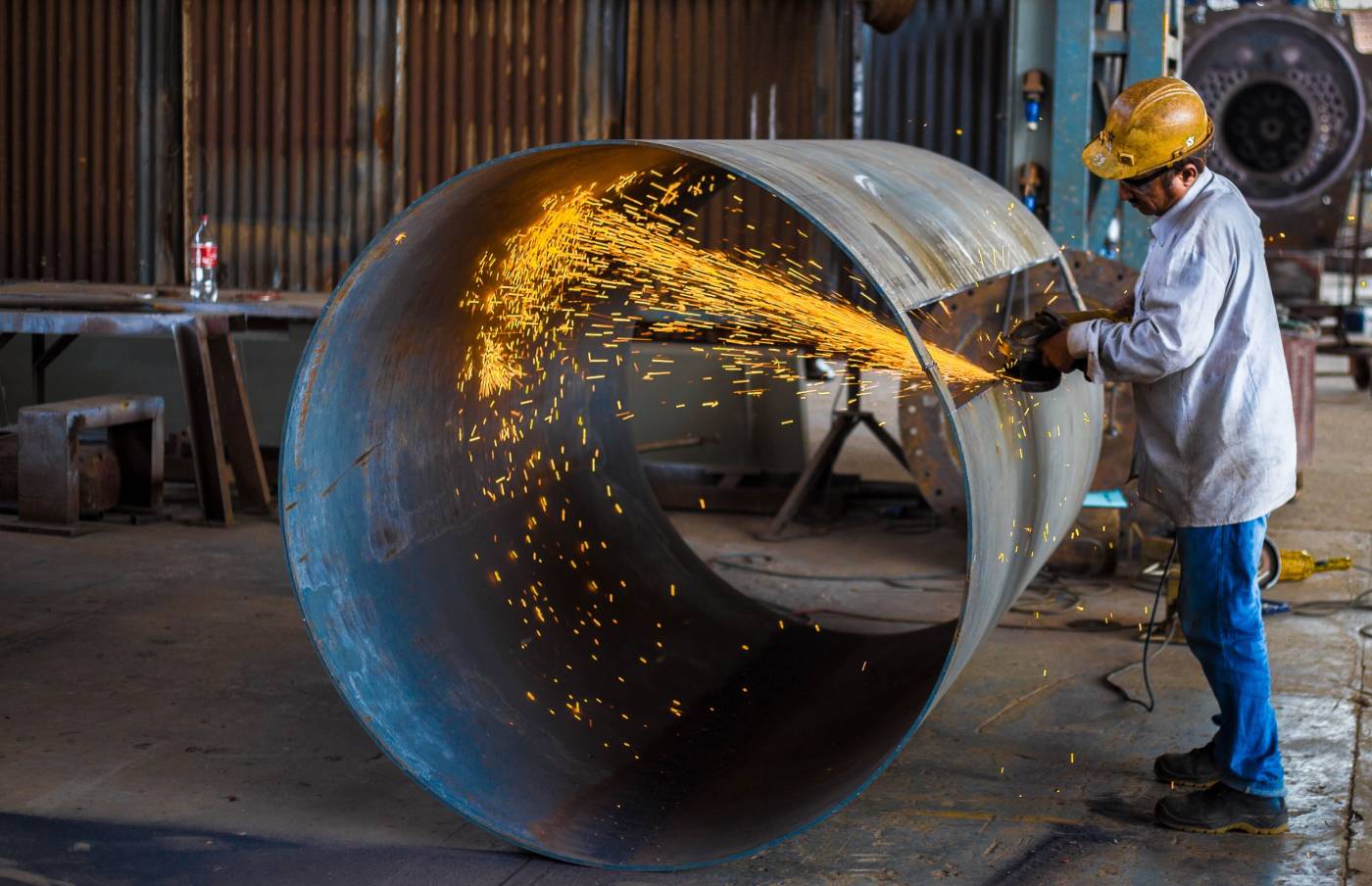 Metal Industries
The metal industry is an important sector in Abu Dhabi's economy, contributing significantly to the country's manufacturing GDP. The industry has witnessed significant growth in recent years, driven by increased demand for metals in various applications.
The metal industry in Abu Dhabi produces a wide range of activities(1) Includes the following:
The activities dealing with smelting and/or refining ferrous and non-ferrous metals from ore, pig, or scrap, using electro metallurgic and other process metallurgic techniques. This sector also includes the manufacture of metal alloys and super-alloys by introducing other chemical elements to pure metals. Moreover, the output of smelting and refining, usually in ingot form, is used in rolling, drawing, and extruding operations to make products such as plate, sheet, strip, bars, rods, wire, tubes, pipes, and hollow profiles, and in molten form to make castings and other basic metal products.
1) The activities listed above have been sourced from the International Standard Industrial Classification of All Economic Activities (ISIC), Rev.4
General Products Examples:
Ferro-Alloys Production, Primary Steel Forms, Iron or Steel Scrap Ingots Re-melting, Steel Hot-Rolled and Cold-Rolled Flat-Rolled Products, Steel Cold Forming Open Sections, Cold Drawing or Stretching Steel Wires, Steel Seamless Tubes, Pipes and Hollow Profiles, Steel Tubes Fittings of All Kinds, Steel Hot-Rolled Open Sections, Steel Bars and Supplies, Smelting, Rolling, Traction, and Extracting of Basic Non-Ferrous Metals, Production of Aluminum Oxide (Alumina), Aluminum Wrapping Foil, Tubes, Pipes, Hollow Profiles and Fittings, Casting of Precious Metal Castings and Casting of Non-Ferrous Metal Castings. This sector also includes the manufacture of "pure" metal products (such as parts, containers, and structures), usually with a static, immovable function. It should be noted that the manufacture of weapons and ammunition is also included in this sector.
Examples of such products:
Construction Metal Framework and Skeletons and Parts thereof Manufacturing, Metal Prefabricated Buildings, Fireproof Metal Doors, Metal Doors, Windows and Their Frames, Shutters and Gates, tanks, reservoirs and containers of metal, Central Heating Boilers and Radiators Manufacturing, Compressed or Liquefied Gas Metal Containers, steam generators, Steam or other Vapors Generators, Pipe Systems, weapons, and ammunition, Forging, pressing, stamping and roll-forming of metal, Treatment, and coating of metals; Metal Coating, etc.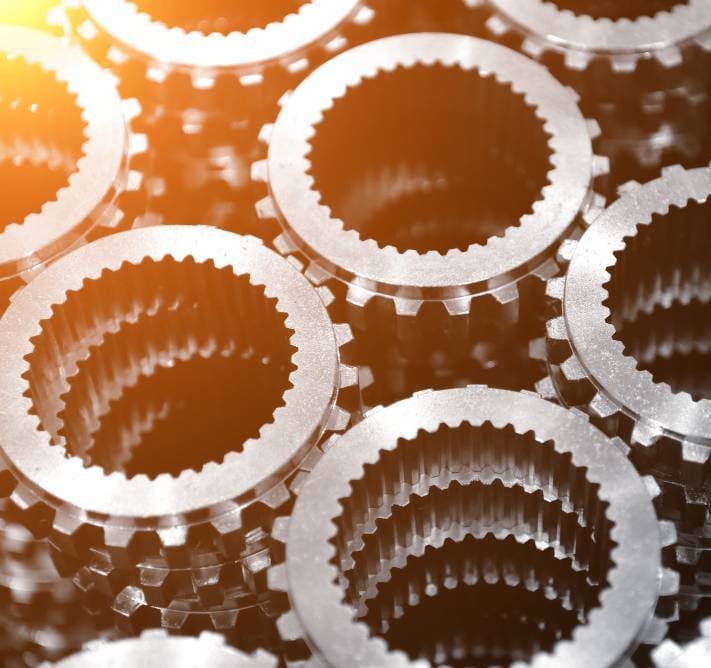 Become familiar with the industry's activities and how you get involved




Reach out to IDB specialized team now!
Reach out to us for further information on how to start your industrial journey in Abu Dhabi